For over 20 years Closet Complete® has been a leading manufacturer of home storage & organizational products. So we know that being neat and organized is essential to leading a fulfilling & stress-free lifestyle. This should not be a trade-off for your own sense of style or APPRECIATION for design.
We FOCUS on creating stylish, and space-saving organizational products, to beautify and create order in your home. Proudly, our products are both highly functional, and beautiful.
INSPIRED primarily by classical fashion trends, we favor strong tendencies toward modern design. Our offerings range from premium closet hangers to decorative storage bins and anything in between.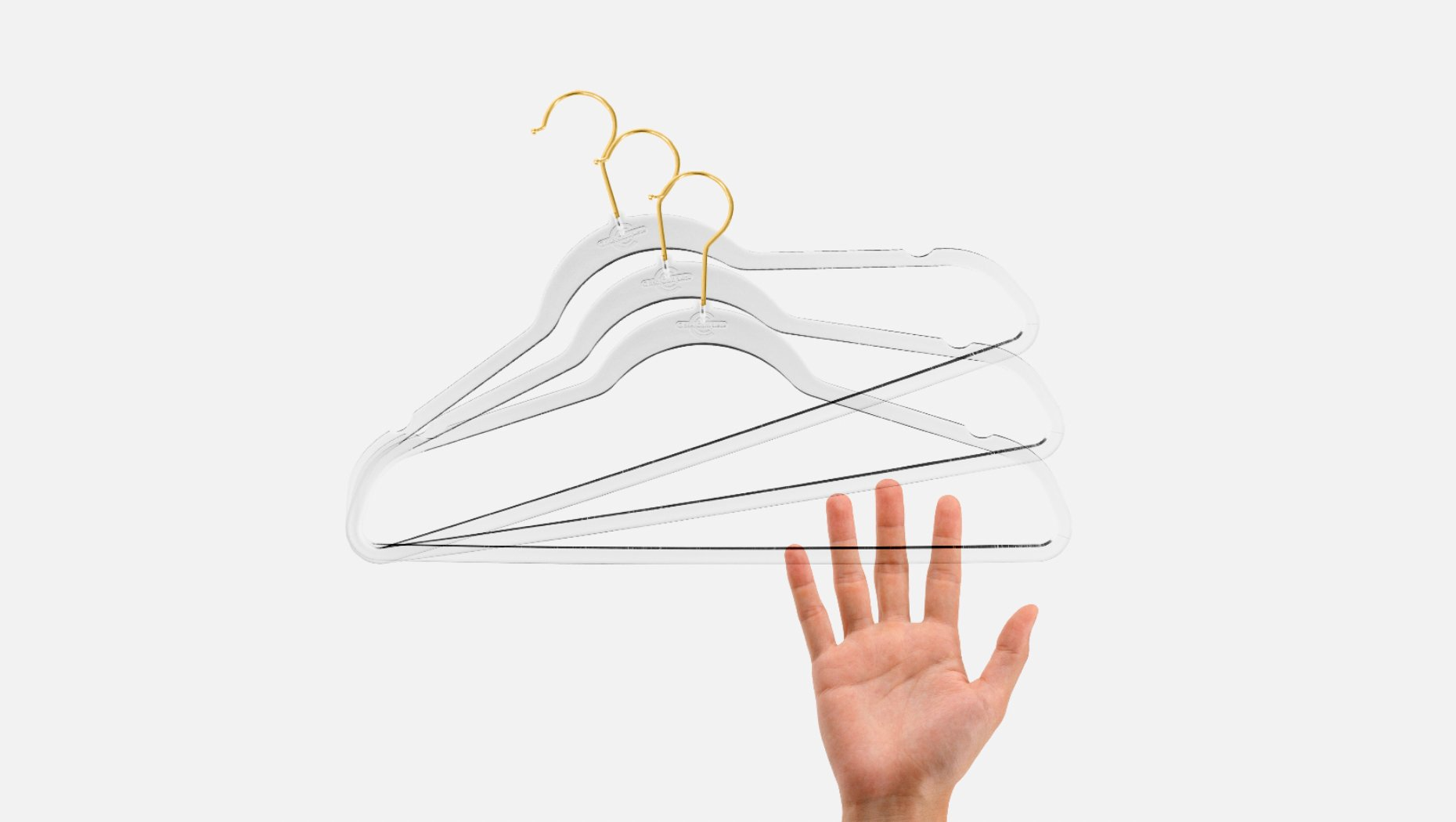 NEWNESS – is a frequently spoken word in our office. Our emphasis on strategic innovation, is reflected in every product we create. Closet Complete® enjoys recognition as the "go to organization" for product concepts brilliance.
"Creating products that are as attractive as they are useful is our primary focus." (Zeke Abraham, CEO)
Established in 1997, we have over 20 years of experience, you're in good hands!
We aim to deliver the following expert and professional services:
• DESIGN COLLABORATION WITH OUR DEDICATED, DESIGNERS
• EFFICIENT PRODUCT DEVELOPMENT
• SUPERIOR PACKAGING DESIGN
• STRATEGIC INNOVATION
• PROPRIETARY QUALITY STANDARDS
• WORLDWIDE MANUFACTURING
• ALWAYS AVAILABLE INVENTORY & STOCK PROGRAMS
• RETAIL ANALYTICS
• FORECASTING
• DIRECT IMPORT PROGRAMS
• EXPERT LOGISTICS
Every aspect of Closet Complete's day to day aligns with our core values , one of which is to always exceed our customers' expectations.
Whether you are a product consumer or a retail partner our goal is to provide an outstanding customer experience!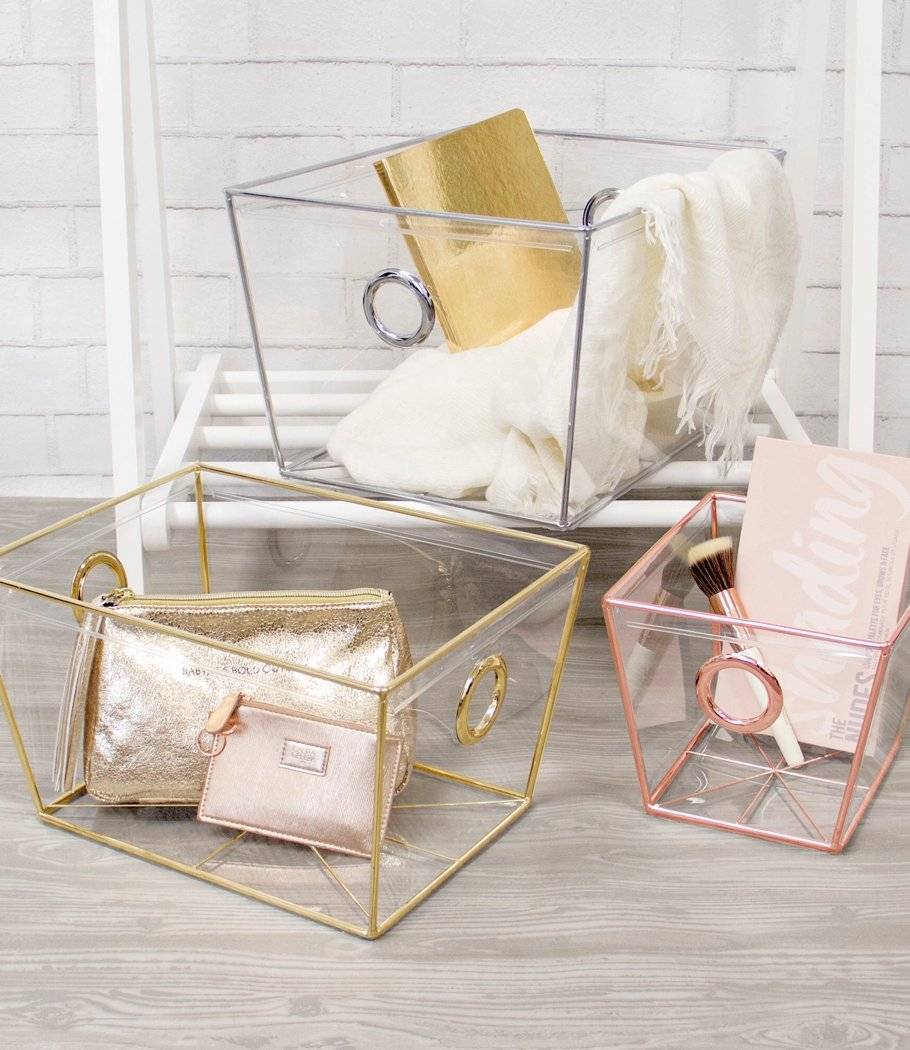 "Being neat and organized leads to a fulfilling and stress-free life."

"Closet Complete helps you get there without compromising your sense of style or appreciation for design."

"We create stylish, space-saving organizational products to beautify and create order in your home & life."